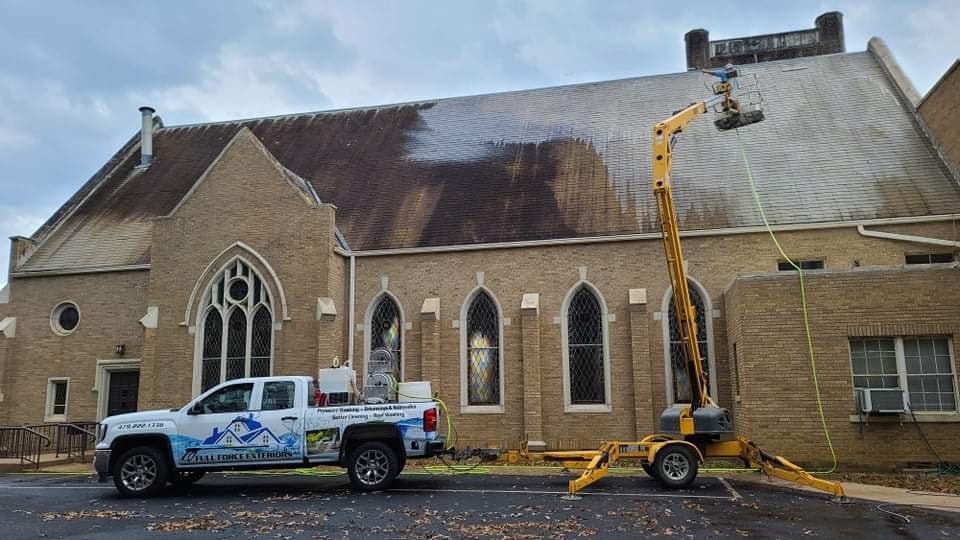 Russellville's most experienced pressure washing service
Welcome to Russellville's premier destination for residential and commercial pressure washing, soft washing and gutter cleaning services! We bring expertise that extends throughout Russellville and all adjoining communities, transforming every property we touch with a commitment to meticulous care and quality.
Homeowners, find new life for your residence with our comprehensive range of pressure washing services. From damage-free soft washing to gutter cleaning, we meticulously eradicate mold, mildew, dirt, grime, algae, rust, and oil. It's not just siding, decks, and roofs we rejuvenate; we bring a fresh sparkle to fences, sidewalks, boat docks, patios, and brick and stone surfaces.
Businesses, we've got you covered too! Enhance your commercial curb appeal with pristine sidewalks, rooftops, dumpster pads, parking lots, and storefronts. There's no structure too big or small; we transform everything from compact buildings to expansive corporate spaces.
Why settle for less when Russellville's highest-rated pressure washing company is just a call or a text away? Give us a call at (479) 222-1336, and let's embark on a journey of transformation for your property.
Dive into the world of our services! Explore our site. It's filled with essential information, before-and-after transformations, and rave reviews from our satisfied customers. We encourage you to immerse yourself, learn about us, and understand how we can serve you best. Enjoy your stay, and please don't hesitate to drop us a line; we'd love to hear from you!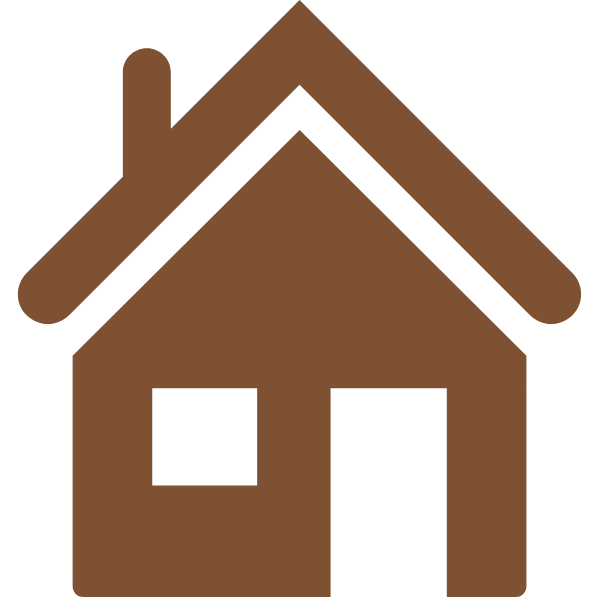 Our residential washing services include damage free soft washing, gutter cleaning, cleaning siding, roofs, sidewalks, brick, stone and more!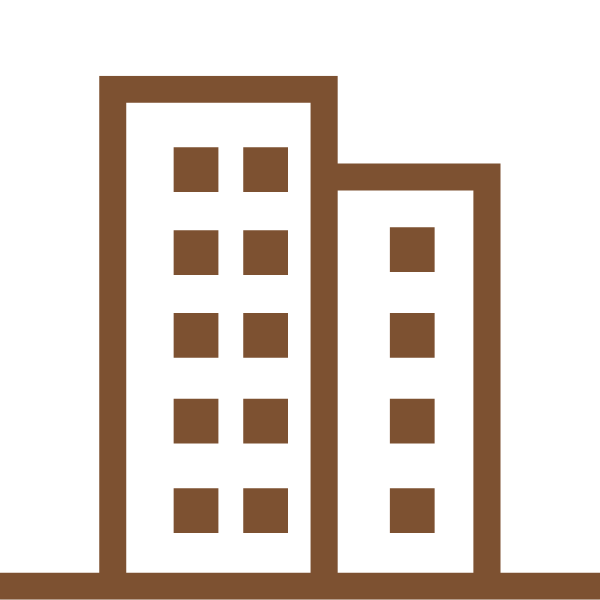 Our commercial pressure washing services include cleaning sidewalks, parking lots, buildings, grafitti removal, hardscape cleaning and more!
Other services include: pool cleaning and maintenance, fence washing, dock and boat washing and Christmas Light installation and maintenance.